ABOUT "LWV" TEAM
Every great goal is reached starting from small steps. We started by sharing a vision and we carried it out. Now we are turning it into an ever larger reality.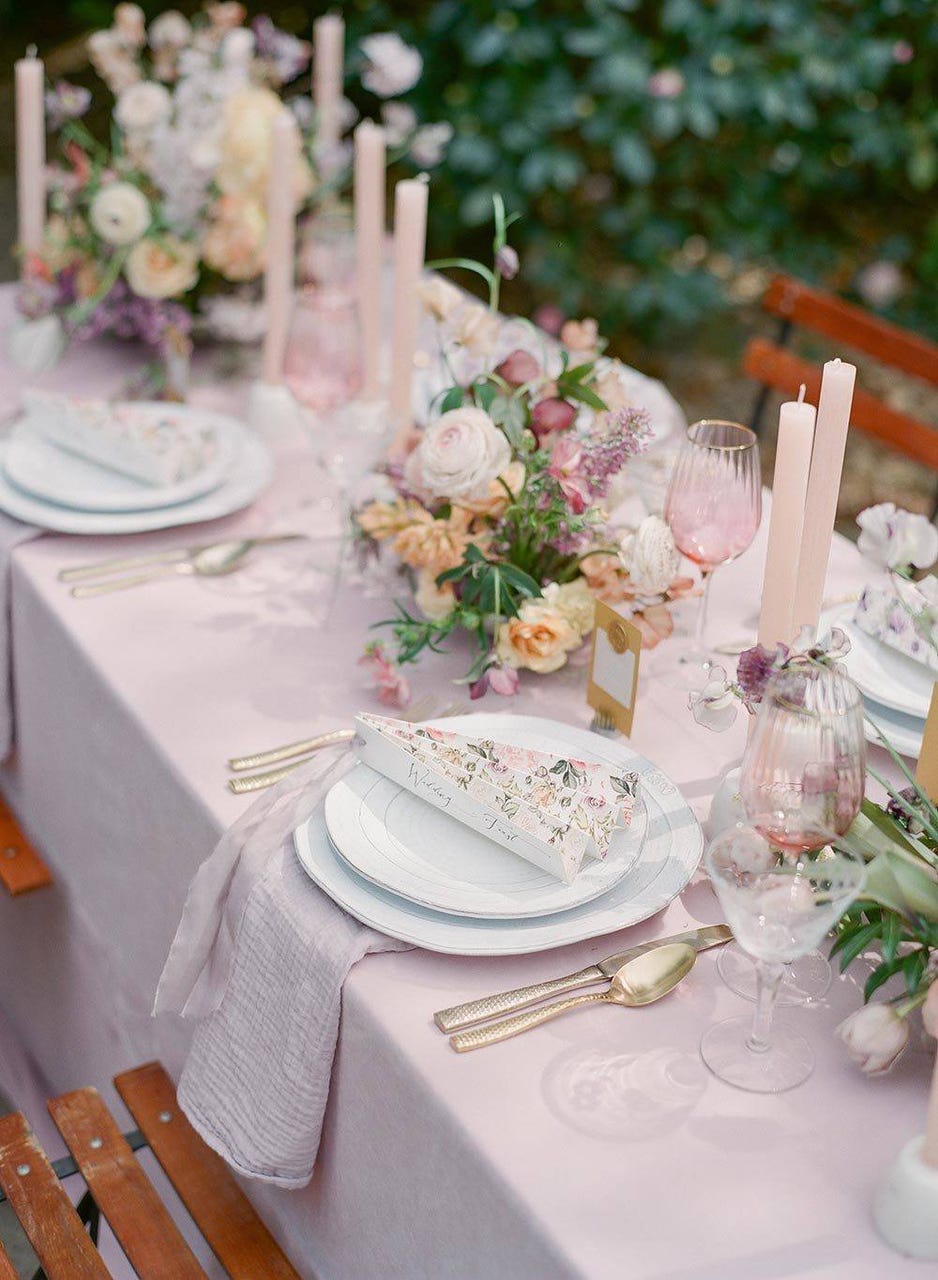 The "Luxury Weddings Venice" team design, plan, study, coordinate and arrange weddings, private events and corporate events in Venice, in the Veneto region and around the world with a unique, unmistakable and exclusive style. We interpret every event as a tailor-made dress, consisting of a harmonious mix of elements and bearing its own communicative, unique and special soul, which has to get straight to the heart.
Something more ABOUT THE "LWV" TEAM
LWV is a creative, dynamic and innovative event agency based very closed to Venice. Depending on the event to organize, it is filled with professionals who share the same vision and work to create unique projects. A team of collaborators and chosen suppliers including florists, photographers, video makers, graphic designers, typographers...

Together we turn dreams into reality. We give form and name to emotions, we
create magic and leave the sign.
Something more about OUR VISION
"Reach the essence of who we are, showing our true selves and what we do best. This is what guided us in our planning and design work, every single day."
ONE team, ONE common vision.
"We believe that things done well and with care always lead to a result.
We think that the details always make the difference, at work, at an event, in life."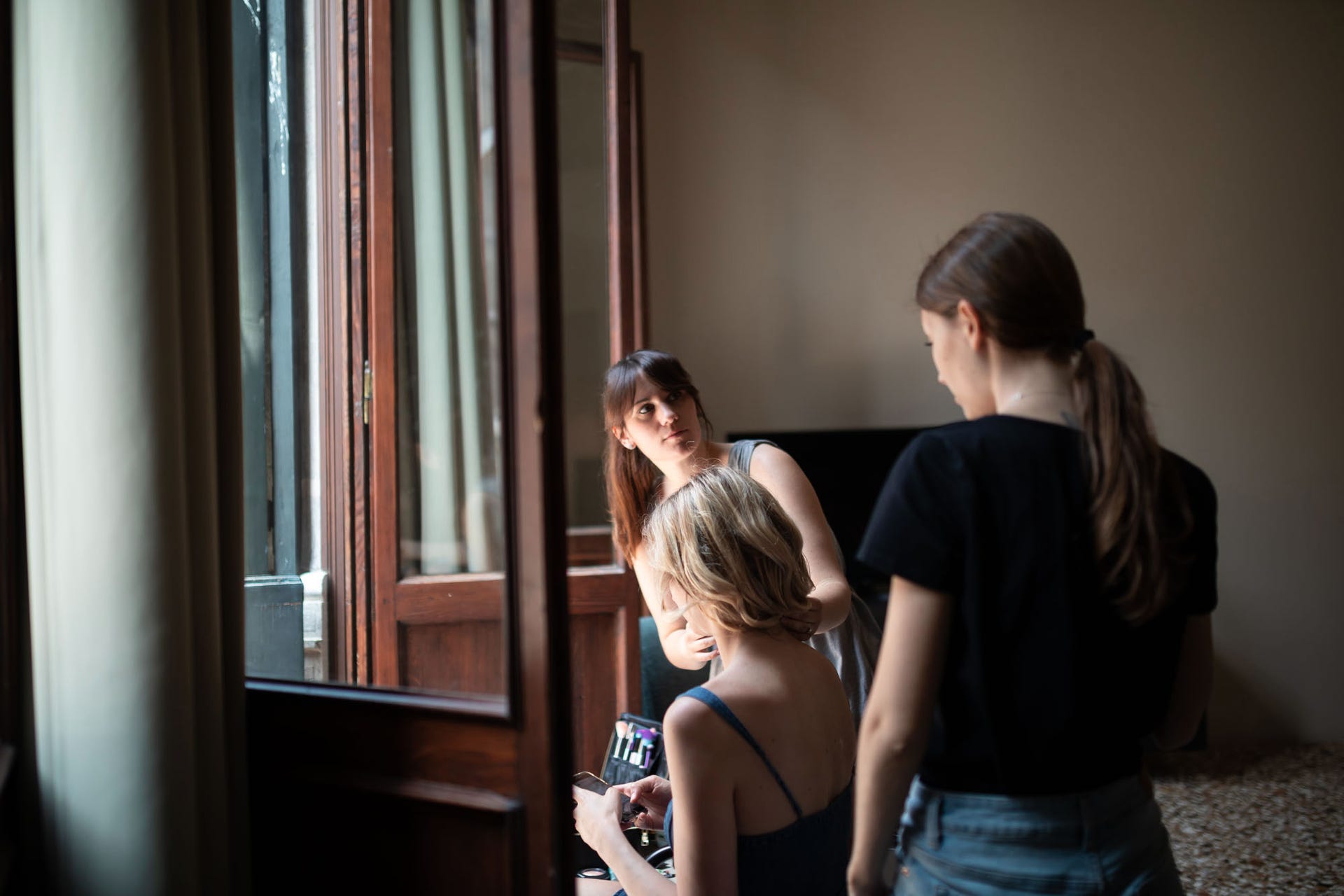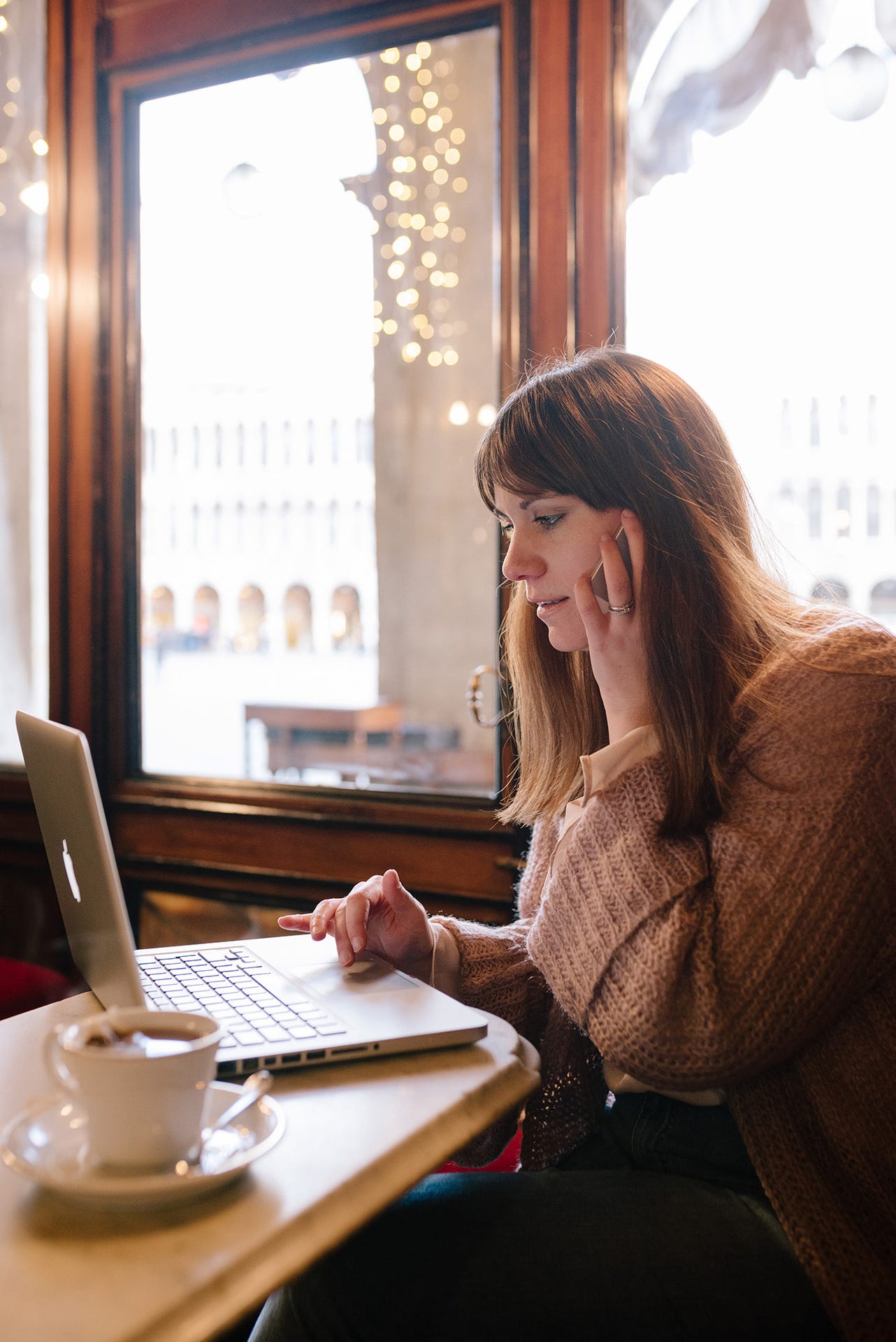 Book Online
Now booking for 2019 / 2020 / 2021 wedding season!